Gut Health
Information for healthcare professionals to learn about providing nutritional solutions to those suffering from digestive health conditions.
Highlights of the month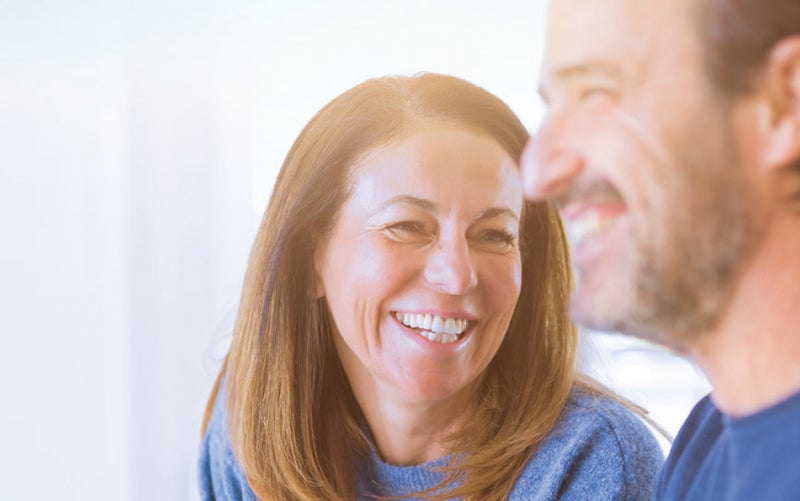 Gut Health
FIBER CHOICE® Information Booklet
An information booklet for individuals recommended FIBER CHOICE®. The booklet provides tips to increase daily fibre intake through diet as well as education on PHGG and how it works, how to consume FIBER CHOICE® in drinks and foods, a recipe, and how to order. The intake record enables you to record recommended dosage as well as note any key information for the individual.