Immunonutrition
Information for healthcare professionals to learn about how immunonutrition can improve outcomes in surgical patients.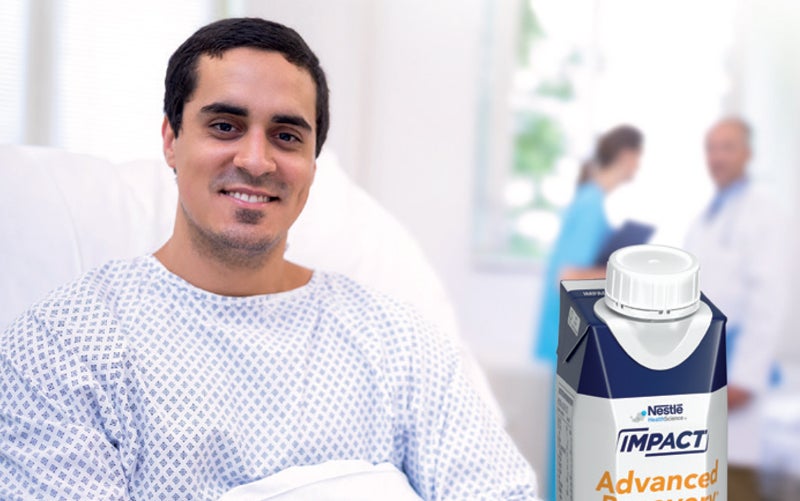 Immunonutrition
IMPACT Advanced Recovery Patient Booklet
An information booklet for patients recommended IMPACT Advanced Recovery. The booklet provides educational information on surgical site infections as well as tips to reduce the risk of infection after surgery. The resource all details how immunonutrition can support the recovery process, including how IMPACT Advanced Recovery works, recommended usage, and recipes.
Resources for Immunonutrition