Enteral Feeding
Information for healthcare professionals to learn more about recommendations and guidelines on enteral feeding and different types of enteral feeds.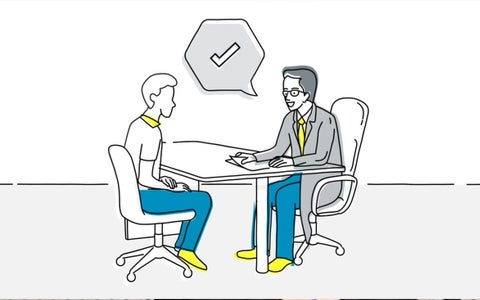 Enteral Feeding
Instruction for Bolus Feeding
The video provides in depth information on how patients should complete the process of bolus feeding as well as precautions that should be taken when tube feeding. Additionally, the video provides patients with information about the process of bolus feeding, why it is necessary and how the patient can manage it.
Resources for Enteral Feeding