Paediatric Malnutrition
Information for healthcare professionals to learn more about nutritional management of children who have sub-optimal nutrition.
Highlights of the month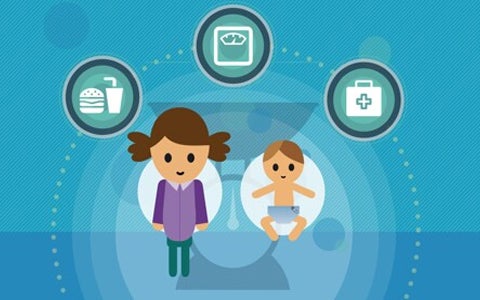 Paediatric Malnutrition
eLearning Videos
External Link
Paediatric Nutrition in Practice eLearning Program
Paediatric Nutrition in Practice (PNP) eLearning Program aims to provide information to healthcare professionals who are looking for practical guidance on relevant issues surrounding the nutrition management of infants, children and adolescents. 12 modules.
Resources for Paediatric Malnutrition