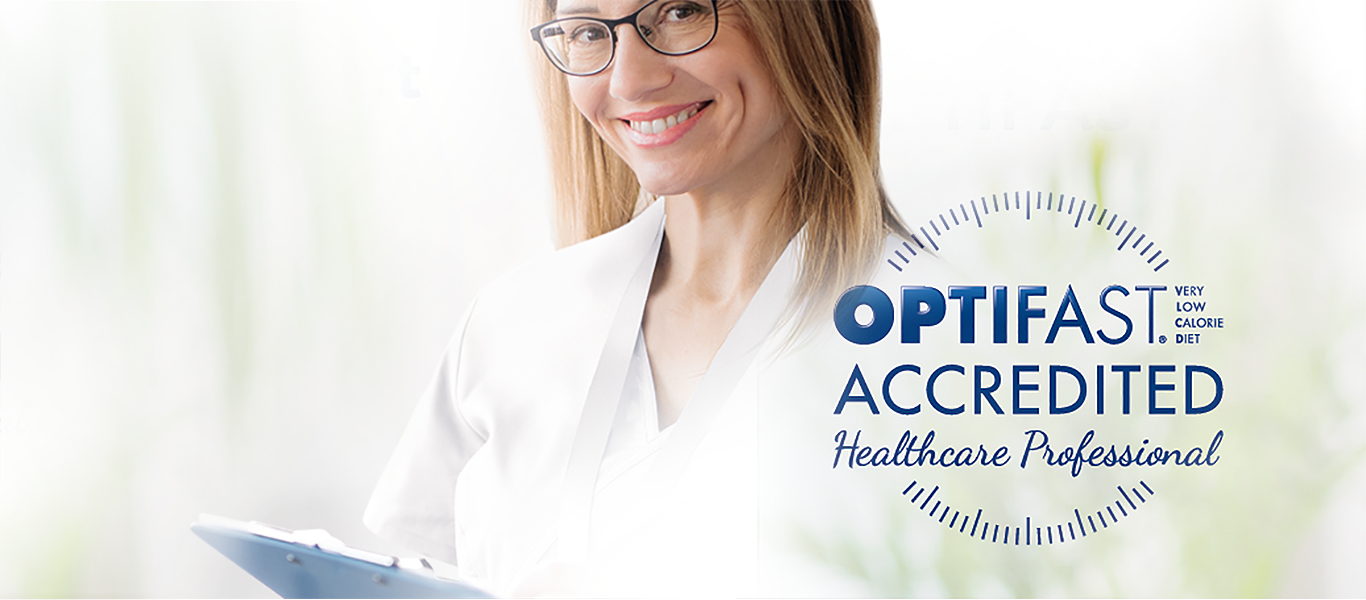 Thank you for registering to become an OPTIFAST VLCD Accredited HCP.
Your registration is currently being processed. If approved, you will receive an email with next steps and payment instructions.
Please note that processing time can take up to 72 hours. If you do not hear from us after this period, or if you have any questions about the course, send us an email at optifastacademy@au.nestle.com.