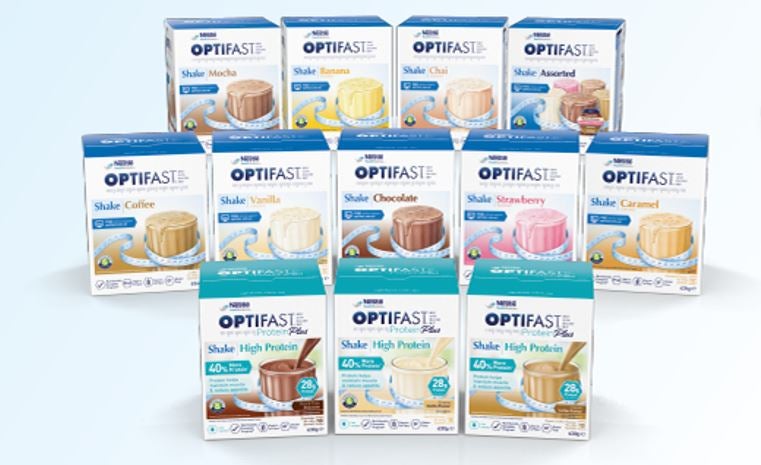 OPTIFAST VLCD Sample Request Service

Thank you for requesting a sample delivery of OPTIFAST VLCD products. Your request is being processed.

Delivery time is estimated up to 20 working days from request date.
For further on information and resources, login to NConnect:
NConnect is a Nestlé Health Science online portal exclusive to healthcare professionals in Australia and New Zealand. Register for access to the latest product information, research, case studies, educational webinars and events.

Sign in to your NConnect account or create a new account
If you have any questions about Nestlé Health Science products and how these may benefit your patients, please get in touch to schedule a call or visit from your local Nestlé Health Science account specialist.